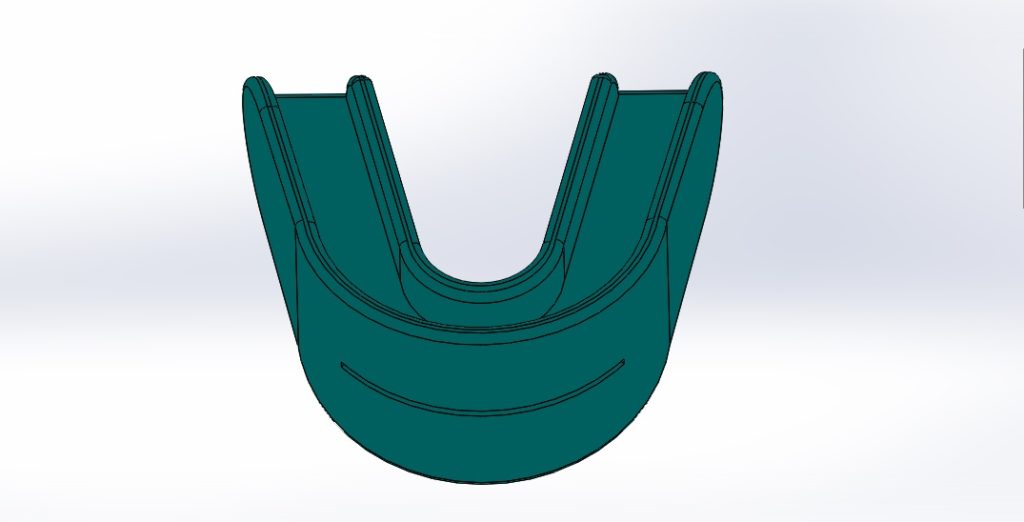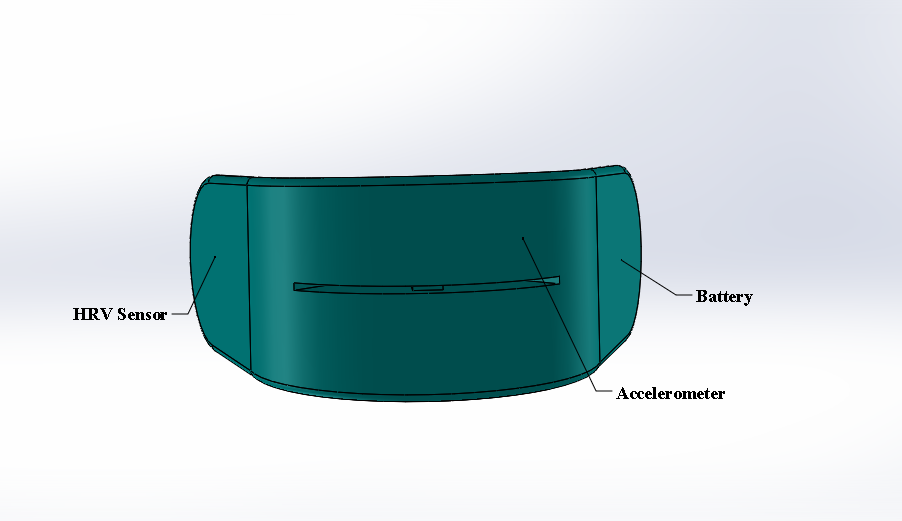 The Guardian is a smart mouth guard that can record force impacts, while also monitoring an athlete's heart rate.
The accelerometer and heart rate monitor both read data simultaneously and in real time and will alert you when you've suffered a minor concussion.
With this product, athlete's are constantly under surveillance and will be able to play their best knowing they are protected.