Athletes participating in high contact sports sustain concussions that are easily visible many times throughout their career, but sub-concussions that leave a player believing they're healthy are just as bad.
Both concussive and sub-concussive injuries can leave athletes at risk for Chronic Traumatic Encephalopathy (CTE).
That's why we at GuardianMB have developed the
Guardian
Sports Concussions Annually In The United States
Of Concussions Go Undetected
Team Lead
Software Designer
Kayla is an undergraduate senior at UCI and will be enrolled next year in Georgia Tech's Biomedical Engineering Masters of Innovation and Development program. Her passion for helping those with concussions along with her coding  and design ability was useful for creation of the Guardian.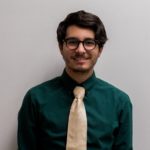 Product/Software Designer

Edgar is an undergrad at UCI and will be enrolled in the University of Rochester's Biomedical Engineering PHD program. His talent for discovering unique Biomedical Signal Analysis Algorithms is truly astonishing.
Taiki is currently studying Materials Science Engineering with a specialization in Materials and Mechanical Design. He led the design of the Guardian with his knowledge of design principles.
Pamela is a 4th year Biomedical Engineer with a minor in Materials Science. Her coding and design experience was beneficial for the development of the Guardian.
James has a PHD in Biomedical Sciences and is a Professor at the University of California's School of Biological Sciences. His work in Physiology and the Sport Sciences Initiative are an integral part of our research.
Tanner is currently a 4th year Material Science Engineer with a specialization in Biomaterials. His knowledge of sports and design was important in the making of the Guardian. 
Guardian MB is a company created by five undergraduate students who were looking to impact and help youth athletes. It started out as a BioEngine project for University of California, Irvine.
Many of us have had a concussion or witnessed someone we know get a concussion. The damage occurred by concussions is not good and often lasts for a while. Our goal is to give parents, athletes, and coaches knowledge of an athletes' head impact and know more beyond subjective tests conducted currently.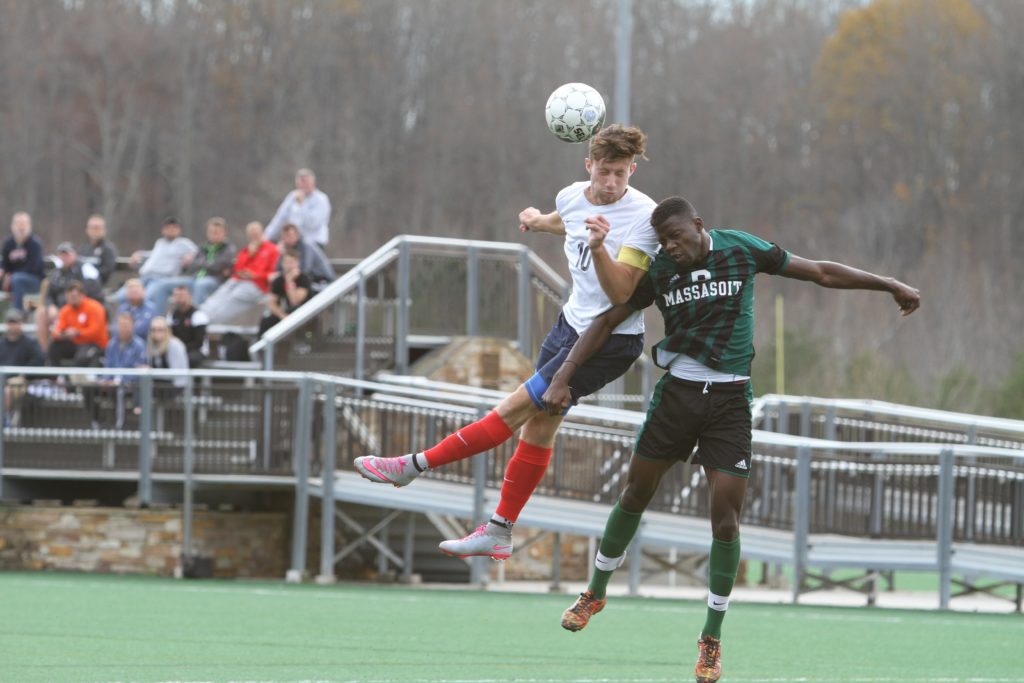 Join us on our journey and start building the safest environment for young athletes. We want to make sure every child lives to have a lasting memory safe from Chronic Traumatic Encephalopathy.